By Natasha Swords, Editor-in-Chief
What do Summer Fresca, Jamaica Collins and Left On Mulholland have in common? They're all offerings at Plan Check Kitchen and Bar, but that's not the answer. Each of these cocktails is made with a Los Angeles-based spirit. Read on and learn the best of summer recipes, ye Angeleno-philes.
Summer Fresca
Made with Our Los Angeles Vodka, Summer Fresca, which has a bitter lime and cucumber start, tastes, simply, like summer. And it looks like summer too. A little effervescence reminds you to relax and enjoy. Pair it with the Spicy Calamari. Excellent opposites.
1.5 oz Fresh Cucumber Juice
5 Dashes Celery Bitters
.75 oz Lemon Juice
.75 oz Simple Syrup
4 Leaves Thai Basil
2 oz Our Los Angeles Vodka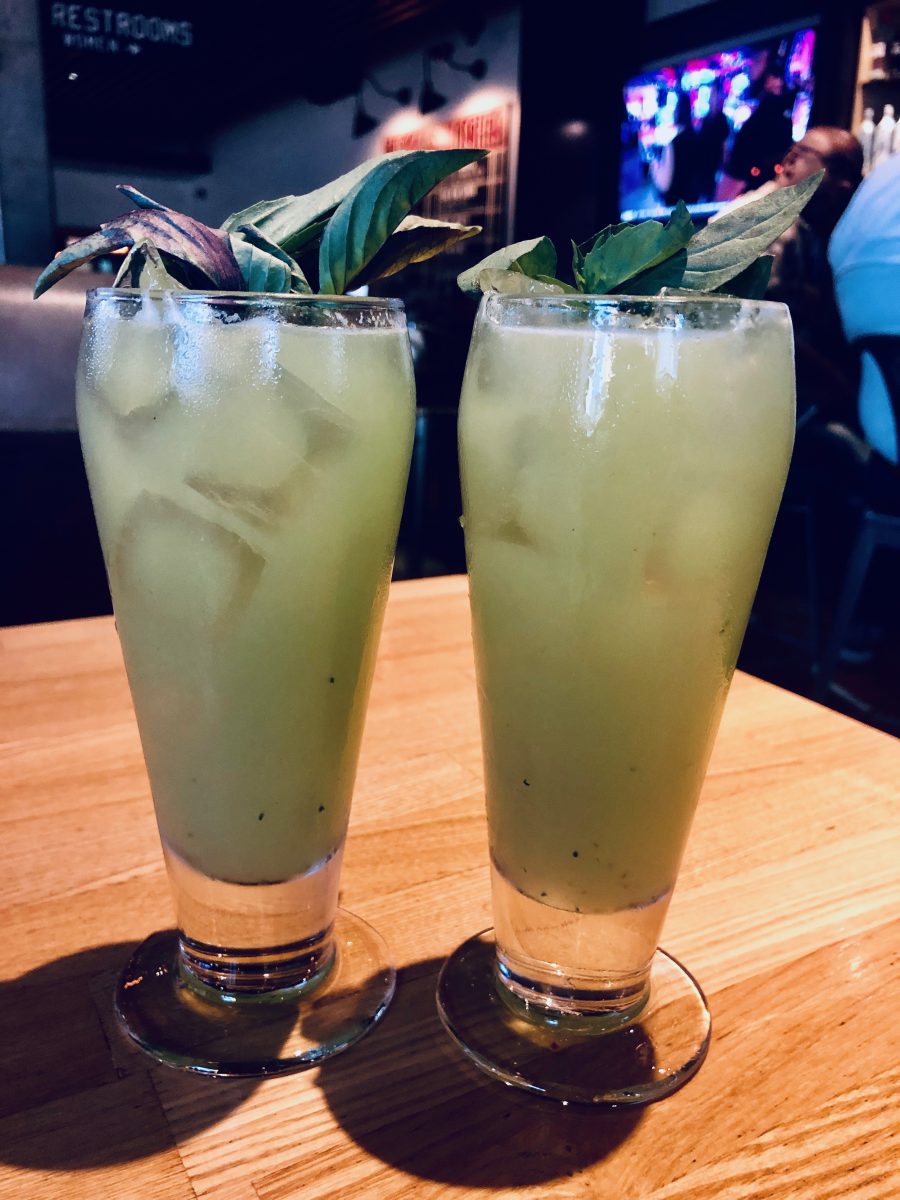 Jamaica Collins
Made with Future Gin the light cucumber, refreshing effervescence that is Jamaica Collins is a welcome respite from the sweltering heat. At the suggestion of General Manager, Jay Bocken, we paired this light but defined cocktail with the Machismo Burger. They made an excellent pair.
1.5 oz Hibiscus Syrup
2 oz Future Gin
3.4 oz Lemon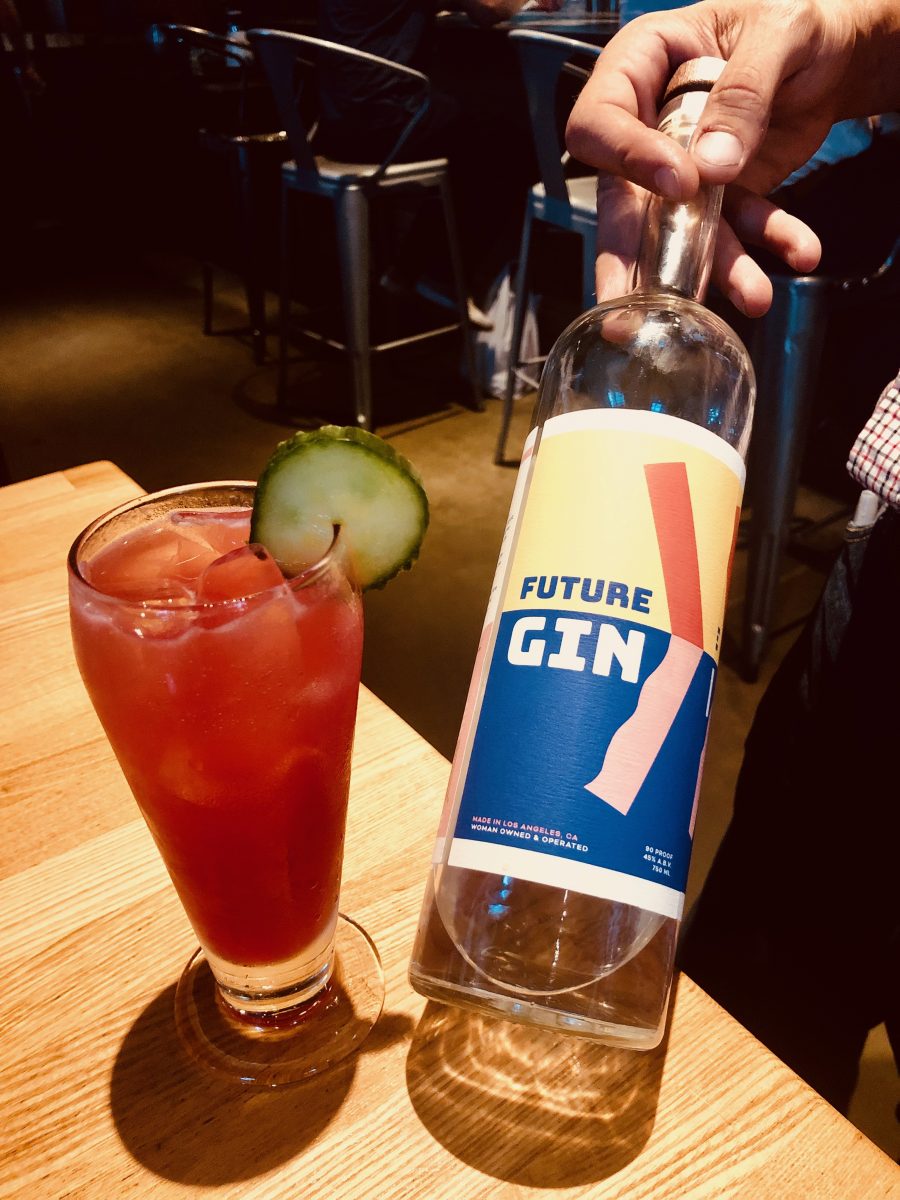 Left On Mulholland
Left On Mulholland is the perfect example of less is more. Many of the best cocktails have only three ingredients, and this mixology masterpiece made with Mulholland Whiskey is among them. Slow down enjoy. Make this your dessert or pair it with the Donut. Pssst! It's no ordinary donut.
2-3 Dashes Mexican Chocolate Bitters (to taste)
1 oz Coffee Liqueur
2 oz Mulholland Whiskey