Rutherford, Napa Valley has had a century long resident in the form of S.R. Tonella Cellars. After the 1906 San Francisco earthquake shook up the city, there was a great demand for workers to rebuild the city. This opportunity convinced Joseph Ponti to make his way from Italy. Ponti then took to the obvious draw of the area—wine. For 43 years he worked as the superintendent and initial wine maker for famed Beaulieu Vineyards and soon joined by his nephew Louis Tonella. Long story short, Ponti paved the way for S.R. Tonella's current inheritor Steve Tonella, who also happens to be the grandson of Louis. The original Ponti vineyards alongside additionally purchased acreage within Rutherford fuel the fabulous output of wines from S.R. Tonella.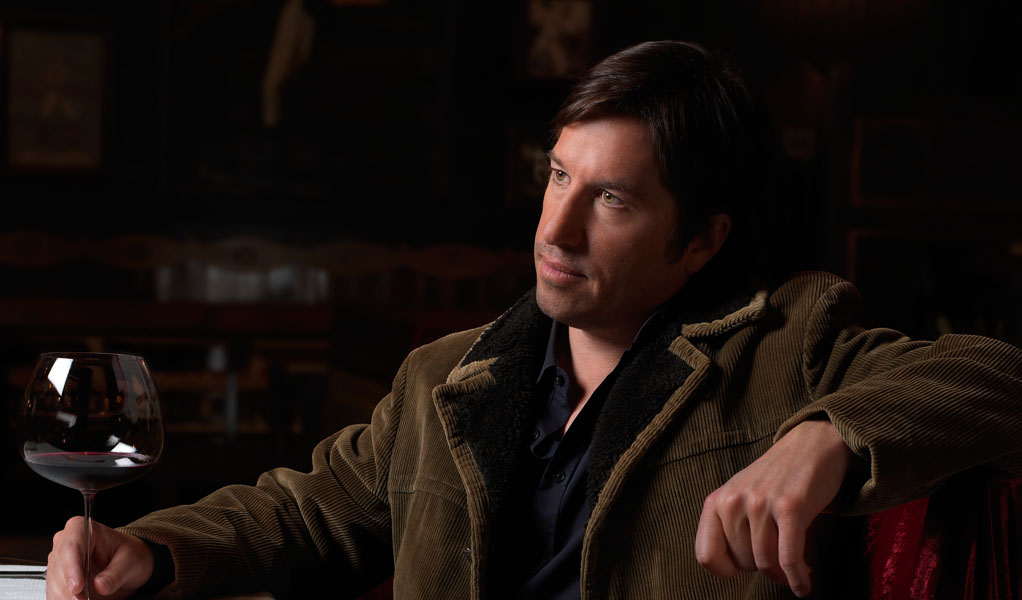 With 100 continuous years in the Rutherford wine business, Tonella has a reputation to upkeep. To ensure such quality, he acts as the owner, Wine Director, and vineyard manager. Talk about a hands-on boss! With his wines placed at Michelin and Zagat rated establishments such as Dean & Deluca Napa Valley and Four Seasons Palo Alto, Tonella keeps on soaring to new heights.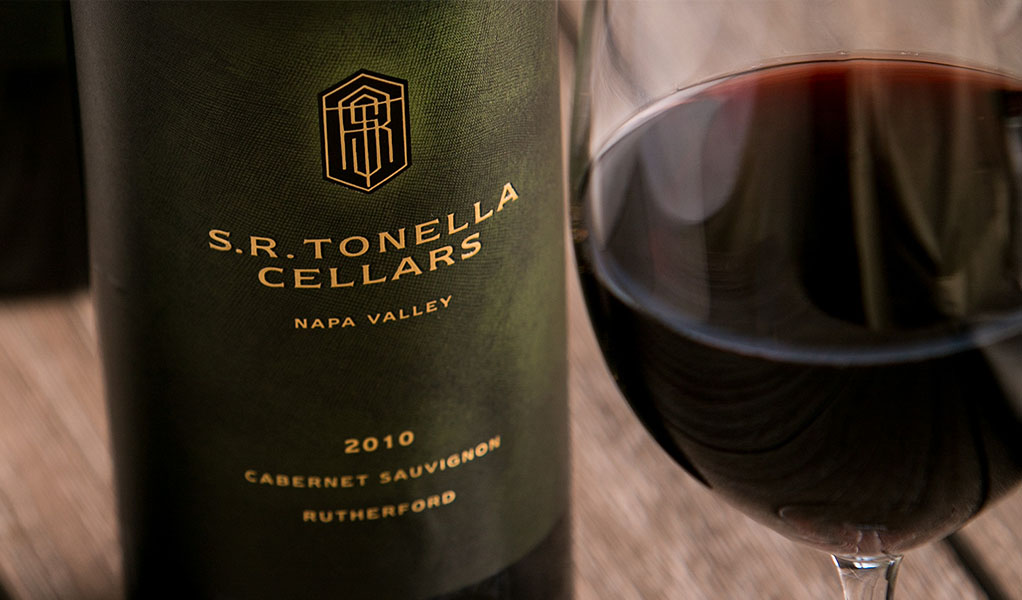 Currently in stock, S.R. Tonella offers two a variety of choices but most notably we have their newer releases. Their 2014 Rutherford Sauvignon Blanc contains a light fresh zing that is easy on the palate. Aromas of key lime, melon, mango, white peach, vanilla, and nutmeg tease the nose as notes of kiwi, mango, and passion fruit embrace the tongue. Or try their sultry 2012 Rutherford Cabernet Sauvignon. This cabernet is simply complex with opening touches of vanilla, black cherry, chocolate, and juniper berries before blending into nuances of cherry, tobacco, more vanilla, and black pepper. Due to limited quantity and high demand, Tonella often finds himself sold out. Claim your bottle now or forever regret your decision not to click purchase.